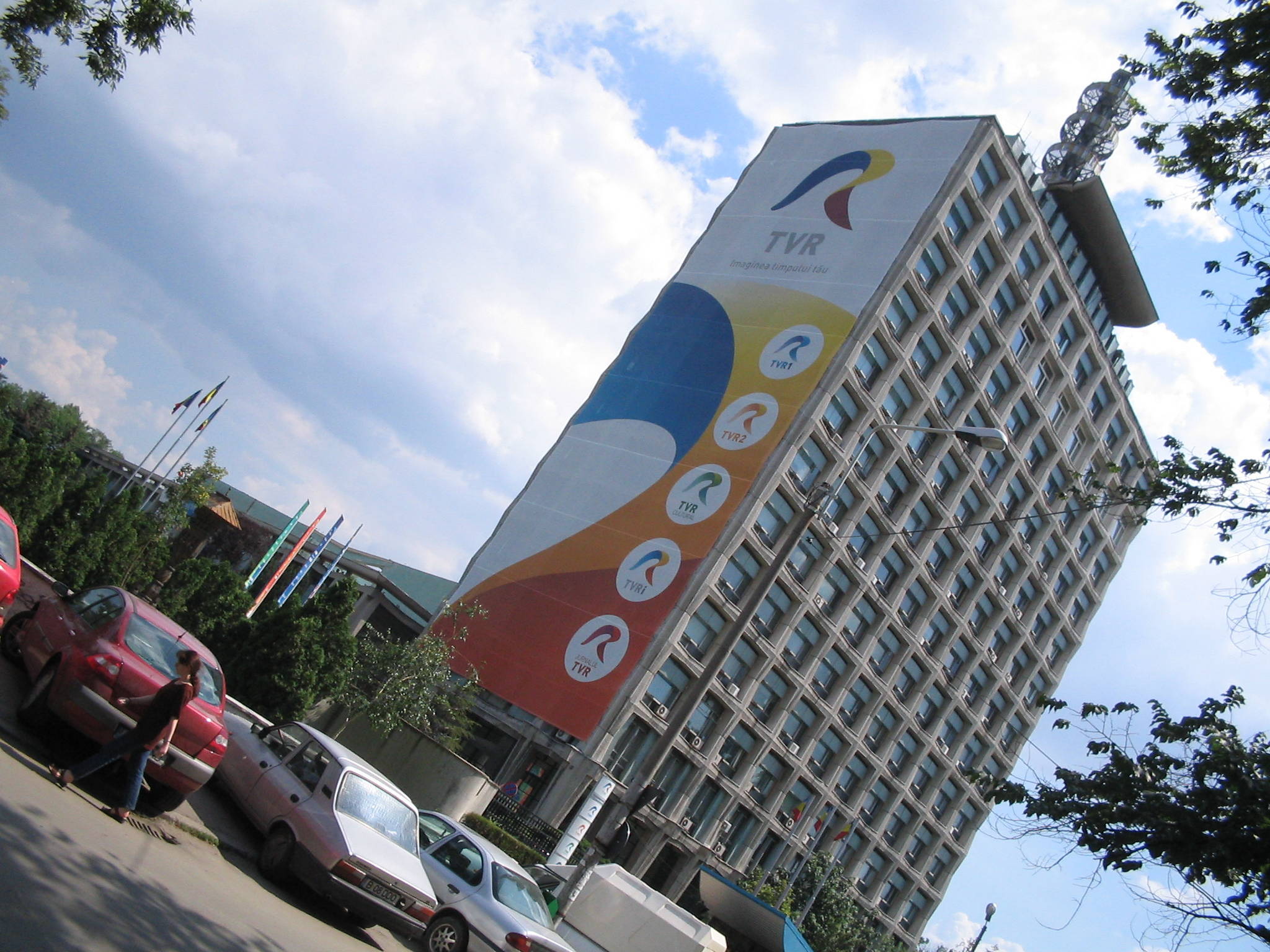 The veteran programs in Romania still have a say among the audiences. Shows that are running for tens of years on TVR, Teleenciclopedia, Viata satului, Tezaur folcloric and ProPatria still keep hundreds of thousands of Romanians in front of the TV with each edition.
Teleenciclopedia – constant during the last few years
In a market invaded by documentary channels, Teleenciclopedia still has her audience. During the last 4 years, the audience of the program was relatively constant, with 400,000 viewers watching it every edition, half of them living in urban areas. The performance of the show is notable, mainly as its audience is high up compared to TVR 1's medium average.
Ten years ago, on a less agglomerated market than the 2013's one, the show had impressive audiences: over 1.1M viewers. In 2004, its market share was of around 25%, which means one in four Romanians that had the TV open was watching Teleenciclopedia's mini-documentaries.
Teleenciclopedia's public:
Almost 13% of the public is aged 34-44, 17% - 45 – 54 y.o. and 48% - over 55 years old. It's a good public, with superior studies, as almost a quarter of the viewers finished universitary studies.

The public is split equally, half in urban and half in rural areas, under 10% of viewers are in Bucharest.

When it comes of jobs, over half viewers are retired, housewives or workers, have incomes that range between RON 500-2000.
Viata Satului (Village's Life) – the recordman of the veterans
Among the shows with tradition on TVR 1, Viata Satului is, by far, veterans' performer. The program manages to maintain to over 500,000 viewers with each edition, although it is broadcasted on Sunday morning. Obviously, most of the viewers are living in the country side, as the rural viewers are the target.

Rural public is dominant in Viata satului's viewership. The people have incomes that range between RON 500-1500. 21% of viewers are over 65 y.o and a third between 35-55 y.o. This audience earn its living from agriculture and fishing, but also includes retired people, housewives and workers.
Over a half have medium education and a third attended just the primary school
Tezaur folcloric (Folkloric Treasure), listened by Romanians
Folklore music program that identifies with the image of Marioara Murarescu is close to Viata Satului's audience. This year, over 400.000 Romanians watched every show. Same as Viata Satului, most of the audience is from the countryside and less than a quarter of the public lives in urban areas.

During good old days, 10 years ago, Tezaur folcloric was gathering in front of TVs almost 1.7M people and, until 2007, it didn't go under 1.5M viewers per edition. The market share was couple times higher than now: 25-30%.

The decline of the show started in 2008, when the audience went abruptly from over 900.000 viewers down to under 500.000, a level close to today's one.

70% of show's viewers are living in rural areas, most are retired (57%) and housewives (13%), most (65%) are aged 55+. Over half of the viewership has a monthly income ranging from RON 300 to RON 1500. Among the viewers, almost 50% have secondary education and 37% finished gymnasium.
Pro Patria – army isn't interesting
The show that promoted the achievements of the Romanian army isn't tempting for the viewers. Little over 130,000 people are watching it on Sunday mornings, up to 50,000 of them living in urban areas.
More audience data for veteran TVR1's shows is available here.
Translation provided by AdHugger
Autor:

Carmen Maria Andronache
carmenpaginademedia.ro