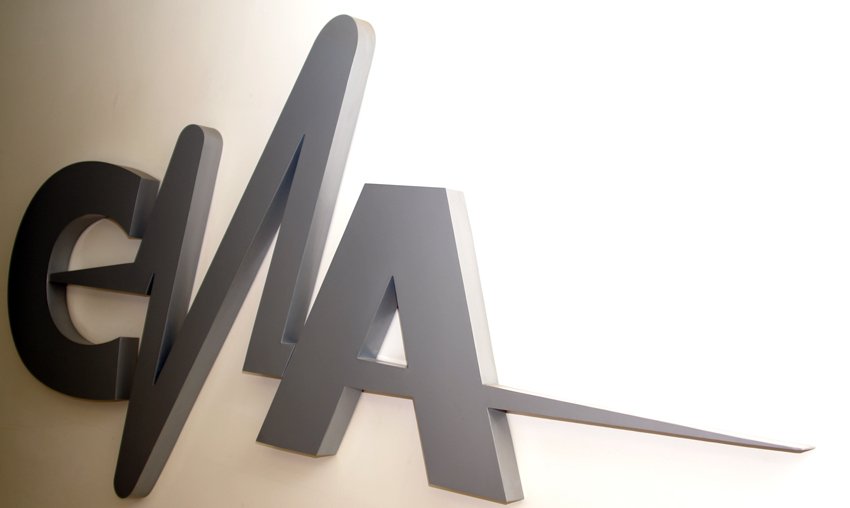 CNA will discuss the dispute between Realitatea TV and Kantar Media related to audience measurement. TV's representatives aren't happy with the data delivered by the audience measurement company and gave as an example a show broadcasted on February 25th that is supposed to have had 0 audience on TV's commercial public (25-55 y.o) for 45 minutes.
Moreover, on March 1st, the TV announced it will sue Kantar Media and ask for Euro 10M damages. Previous to suing Kantar, at the start of the conflict, Cozmin Guşă, editorial director at Realitatea, announced he will meet a representative of EC's Office for Unloyal Competition.
As a reply, Romanian Association for Audience Measurement (ARMA) said that the subject launched by Realitatea is one with "ill faith and not documented" and also that it wasn't informed by Realitatea's problems previous to it "broadcasting on TV allegations related to the measurement system, although Realitatea is ARMA member and could have used association's internal mechanisms to use when it comes of aspects related to audience results".
ARMA also points out that "generating a press subject, with ill fate and no documentation, was preferred, targeting Kantar Media" .
ARMA also organized a meeting between Realitatea's and Kantar's representatives, during which Realitatea was shown how the audience measurement system works and was presented relevant analysis on the audience data.
On February 27th, ARMA met with Mura Franculescu, representative of Realitatea TV, and presente to her a series of relevant audience reports, including the one for February 25 th.
Realitatea TV sues Kantar
Realitatea Media decided to sue Kantar Media Audiences, accusing it of wrongdoings in measuring TV audiences, according to Realitatea.net. Realitatea seeks, with the lawsuit, to get Euro 10M worth damages from Kantar
It all started with Realitatea Media seeing that, according to Kantar's reports, one of its show had 0 audience for 45 minutes.
"The measurements made and their results are just a dolosive way from this audience measurement company, meant to determine a decline or even the destroy of a notorious TV station with the illegal purpose of increasing the rating of other TV stations so it would be possible to influence the advertising budgets from companies that want to buy commercials", Realitatea Media's complaint states
CNA decided that Realitatea TV must offer the right to reply to ARMA, in the audience scandal. The decision comes after Realitatea TV broadcasted, for 3 days (February 25, 26, 27), news on a possible "fraud" of the audience measurement system.
The decision was made during a CNA meeting and after 3 hours of discussions between representatives from Realitatea TV, ARMA and Kantar Media. The discussions covered multiple topics, from the 0 audience for Realitatea's show, the audience measurement with peoplemeters and suspicions on the measurements
Translation provided by AdHugger
Autor:

Carmen Maria Andronache
carmenpaginademedia.ro