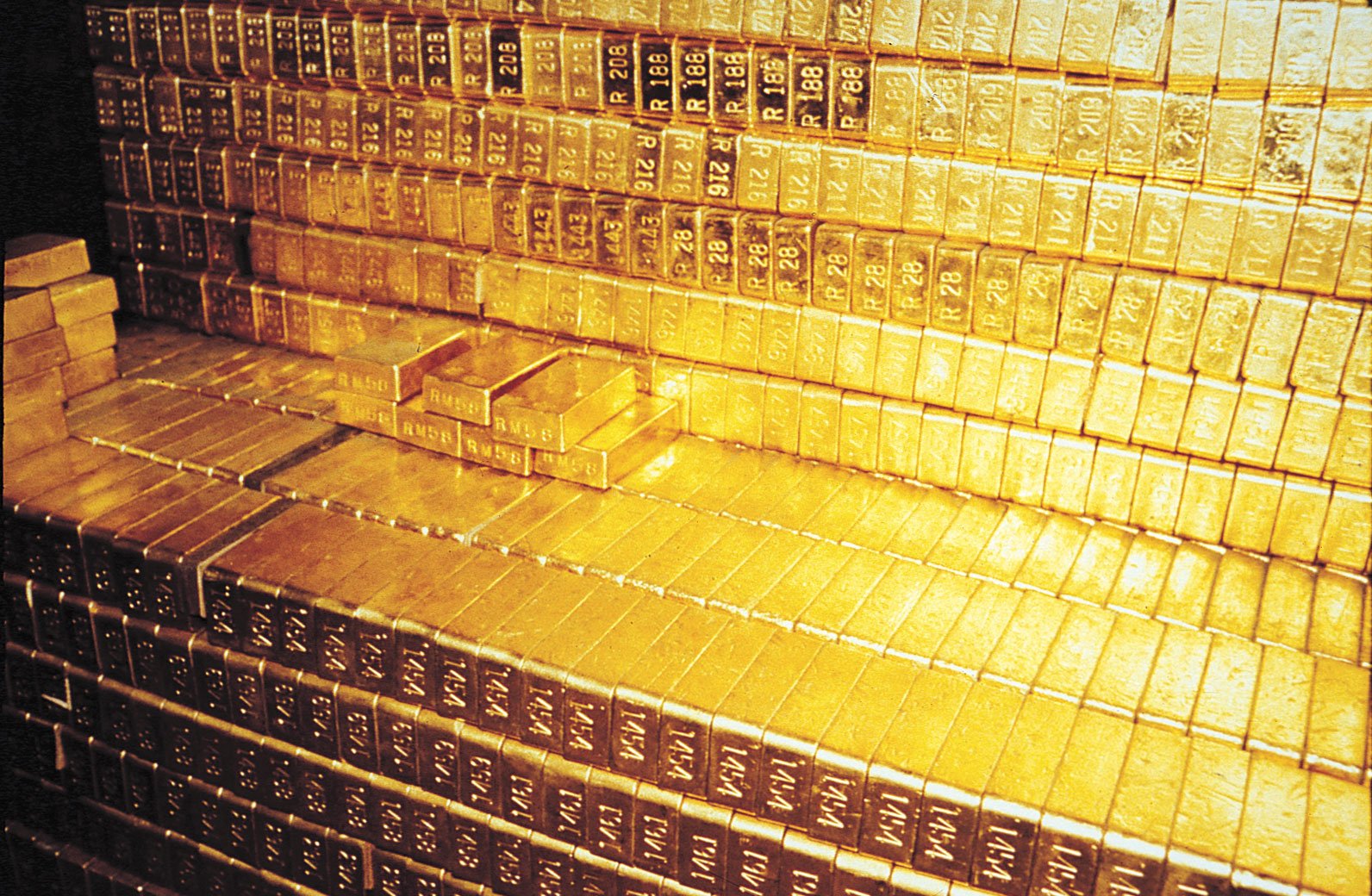 A Rise Project investigation shows exactly how much money Rosia Montana Gold Corporation paid to TV stations and other companies during 2013.

The top includes Romania TV, owned by Sebastian Ghiţă, money went to a company close to Ghita that built houses for people moved from Rosia Montana.
Among those that received money from RMCG appears also a company owned by Camelia and Corina Voiculescu, but also a company owned by Dan Andronic (that is also owns EVZ).
Mediafax news agency also received payments from RMCG, but only Euro 3,000 this year.
The amounts were found in a fiscal inspection file obtained by Rise Project, that followed the money trail in this case, also investigating RMCG's transactions this year. The payments that bear VAT are declared to fiscal authorities, and fiscal authorities group those info in a fiscal inspection file.
Romania TV – the biggest payments received this year
In 2013, Romania TV received from RMCG RON 1,5M (Euro 350.000).
"That's the advertising market. I cannot possible know if those transactions (RMGC – RTV) affected the editorial politics of Romania TV, ask them. I don't handle the TV station anymore, I don't understand why you call me", Ghita reacted, when he was questioned by Rise Project.

Glar Construct, another company that has ties with Sebastian Ghita, cashed in from RMCG the equivalent of Euro 585.000. Glar built houses for the villagers from Rosia Montana and became partner with RMCG in 2011. Sebastian Ghita was present among company's shareholders from 2005 to 2011, together with Gabriel Anghel, a friend from highschool. Ghita said, for Rise Project, that he doesn't have any relation with Glar Construct "for a very long time already".
Camelia and Corina Voiculescu – Euro 105.000 from RMGC through Global Media Solutions
Global Media Solutions

, company equally owned by the 2 daughters of Voiculescu (owner of Intact), got from RMCG payments in total amount of Euro 105.000. According to Rise Project's journalists, Global Media Solutions is the company that pays the money related to copyrights contracts to Antena 3's employees.

Also in 2013, Antena 3 cashed in Euro 110,000 from RMGC, while Antena 1 received from the same company Euro 130,000.

Carla Donciu, communication manager Antena 3, briefly commented on this situation: "The advertising budgets allocated to different companies in Intact trust do not buy the opinion, but the opportunity to spread their message in a broadcasting space regulated by law"
Dan Andronic's company took from RMGC and gave to B1
Dan Andronic,

Evenimentului zilei

's owner, is also present in the fiscal file of RMCG. In 2013, the agency D.A. Communication & Media, owned by Andronic, invoiced serviced valued at Euro 95,000 to RMGC. Afterwards, some of that money (Euro 60.000) left Andronic's company account to B1 TV's accounts. B1 TV is controlled, according to official papers, by more companies owned by Paunescu family in association with Sorin Oancea, TV's manager.

Andronic's agency sent another almost Euro 30,000 from RMCG money to Tipogrup Press, controlled by journalists Mircea Pufu and Ion Cristoiu.

Dan Andronic answered directly to RISE Project questions:"It is true, D.A. Communication is also an advertising sales house and, mostly, sells advertising in Evz and Capital, but not only. I don't remember exactly how much B1 Tv and Historia received back than, there are bilateral contracts anyways. There's nothing hidden or not in order".
The amounts paid by RMCG to Romanian TVs are available here.
Translation provided by AdHugger
Autor:

Carmen Maria Andronache
carmenpaginademedia.ro