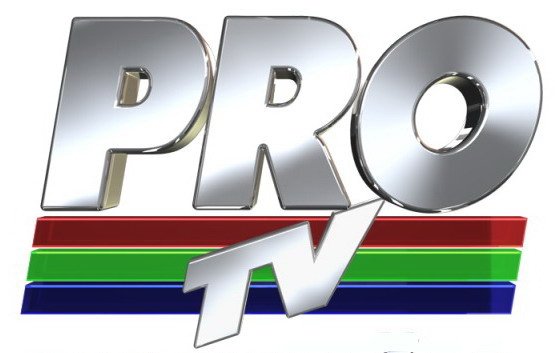 Pro TV's PR Department was completely restructured, with all its members being announced the TV ceases working with them. The employees weren't given reasons for being fired and were demanded to leave the building in 30 minutes since the announcement was made, with bodyguards being present to make sure they go.
"Bodyguards asked us nicely to leave so they won't have problems. They even stopped our computers without any reason", a Pro TV PR employee said, for Paginademedia.ro.
"At this moment, we are waiting to receive some sort of document because we have no explanation on why we were fired", another Pro TV employee added.
ProTV's PR employees called the police as they are to be removed from the building by the bodyguards and because their computers were shut down.
The entire PR department of the TV station was fired, in total 10 people that were handling communication for all the channels owned by Pro TV SA – Pro TV, Acasă TV, Pro Cinema, Sport.ro, and the radio stations.
According to sources, the next department targeted by the restructuration process is Promo Department, that has 20 employees.
On the other hand, the entire department of "Povestiri Adevarate" show, along with its producer, Dan Cruceru, were also fired. The show used to be broadcasted Monday to Saturday startin 16.30 and was hosted by Dan Cruceru and Ioana Moldova. The team in charge with producing the show had 30 people. The last edition of the show to be on screen will be the one on May 9th.
Today's actions follow a week after Click' tabloid wrote that Pro TV is preparing massive restructuration to affect around 200 of Pro TV's employees, half of those working for the TV.
These massive restructurations come after a number of Pro TV's main responsibles quitted or were fired during the last couple months. The last announcement of a departure from Pro TV's team was related to Anca Budinschi, programs director Pro TV. According to Paginademedia.ro's info, Budinschi decided to ceases working for Pro TV starting July
Massive restructuration after press releases with insurances
Just a few days before sacking its PR specialists and the entire team from Povestiri, Pro TV sent to the media a few press releases related to its audiences and to what will happen with station's programs starting this autumn, after Mona Segall and Anca Budinschi decided to leave and rumors say 200 people will be sacked.
In this context, a press release from Pro TV gives "insurances" that "PRO TV will continue to be a trendsetter and a leader on the Romanian media market". Also, station's officials annouce, one more time, that Voice of Romania, MasterChef and Las Fierbinţi will continue and a suite of stars - Andreea Esca, Oana Cuzino, Andi Moisescu, Catalin Maruta, Andra and Cabral - will remain with Pro TV. The press release doesn't mention what happens with important names for Pro TV, like Pavel Bartos, Smiley or Loredana.
Translation provided by AdHugger
Autor:

Carmen Maria Andronache
carmenpaginademedia.ro