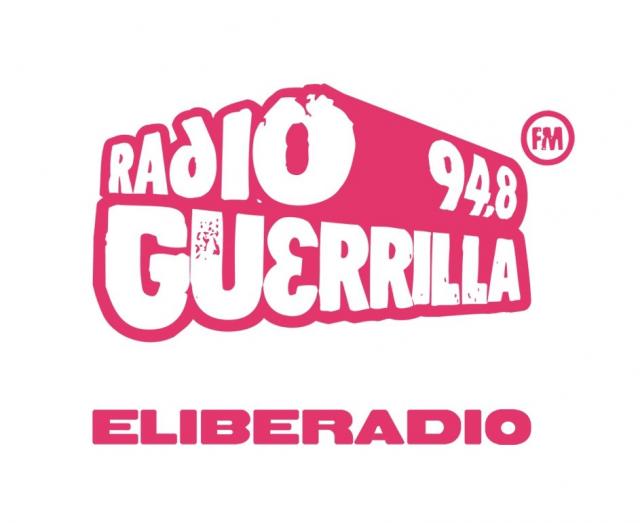 Radio Guerrilla, that ended up without the right to broadcast, had 24 licenses all over Romania, all withdrawn by CNA.
From those, 23 are terrestrial licenses and 1 for satellite broadcasting. According to the law, the vacated licenses will be put up for grabs by CNA.
The withdrawal of Radio Guerilla's licenses happened a few days after the judicial administrator of Realitatea Media put up radio's licenses up for auction, with CNA arguing, in support for its decision, that the law doesn't allow auctioning broadcasting licenses.
On CNA's side, the institution has yet another problem related to Guerilla, namely the fact that Realitatea Media gave in exploitation radio's licenses to Expresiv (a company that owns Gold FM) without announcing the Council or having its OK on the matter.
Realitatea Media gave in exploitation Guerilla's license to Expresiv for Euro 6,500 per month, according to a contract that CNA got to see after a control made at radio's headquarters.
Dobrovolschi: We will participate to the contest for the licenses
Mihai Dobrovolschi, producer Radio Guerrilla, said the radio and the team aims to come to CNA in 45 days, to regain the rights over the licenses.
"I don't think there's a better team for Radio Guerila brand, I don't think that's any criteria to which we wouldn't be the best. If you ask me if I'm afraid of the contest, I am, because in Romania counter-miracles happen", Dobrovolschi said to CNA members.
Liviu Mihaiu, Radio Guerrilla:
"Our obsessive idea is to keep this radio alive. If we must buy it, we buy it, if we have to fight for it, we do that. We lost Sibiu. We want the people from Radio Guerilla to stay at Radio Guerilla and get to own the radio. We don't give up Guerrilla!".
Radio Guerilla's team wants to take over the radio
As a matter of fact, Radio Guerilla's employees want to take over the licenses for Radio Guerilla, with their offer being formulated via the company Dobrovolschi owns. The mentioned offer is a letter of intent related to taking over the licenses, not actually buying them.
"The amount to negotiate is related to equipments and debts to third parties. We made this letter of intent hoping that, at last, Radio Guerilla will be left alone, to be made by radio people", Dobrovolsschi said.
The licenses could be taken over by radio's employees that offered Euro 350,000 via Dobrolific, according to an announcement published in the Insolvency Procedures Bulletin.
Liviu Mihaiu, radio's director, said, for Paginademedia.ro, that the redaction prepared an offer, that was demanded by Realitatea Media's administrator :
"Special administrator's lawyer demanded us, the redaction team, to come up with an offer to take over the licenses…which we did"
What does Radio Guerilla risk if broadcasting without a license?
In case Radio Guerilla decides to broadcast even without license, the radio breaks the law and commits a crime punishable with "jail from 3 months to a year or penal fine of RON 5,000 – 100,000", as art 96 from the Audiovisual Law states.
Moreover, if the radio broadcasts without the license, besides the jail punishment, the Penal Code's dispositions on special confiscation may also be ordered
Mihaiu: We will continue to broadcast online
Liviu Mihaiu stated that the radio will continue to broadcast online for 45 days, until CNA will organize the contest for the license.
Radio Guerilla could stop its broadcasting immediately, but the most likely that would happen after it will receive a decision from CNA on licenses withdrawal .
Translation provided by AdHugger
Autor:

Carmen Maria Andronache
carmenpaginademedia.ro